RefractionDAO is working toward employing a decentralized curatorial structure built on a framework of shared principles and understandings.
Our mission is to raise voices of both emerging and established artists that speak to Refraction's greater ethos and goals. At the forefront is our broad network of artists, creatives, activists, partners, and industry leaders who embrace the beliefs articulated in our Mirror posts, Manifesto, and DAO membership principles.
RefractionDAO is a decentralized global creative community. We are focused on moving culture forward through collectively reimagining live experiences, installations, and the visual arts in the physical world and open metaverse. Our foundational tenets are to redistribute economic upside back to creators, enable collective ownership, and foster new models of organization. Diversity is core to our ethos with programming that will always reflect this.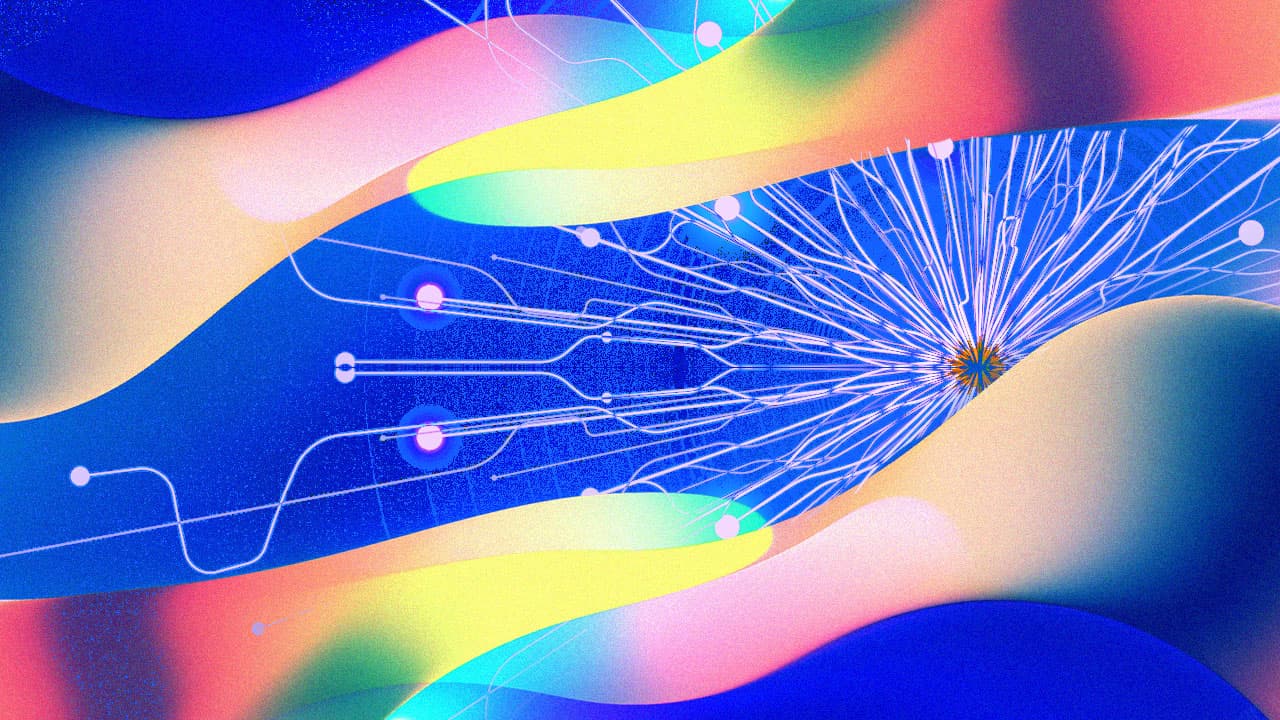 Programming Overview - Refraction Festival and Ongoing Events.
RefractionDAO's hybrid model for curation and presentation encompasses IRL events around the world that are mirrored online and, in turn, archived. Our global partners work with the DAO to curate and present these works. It is essential that the local community is meaningfully involved in the decision-making for any specific region. This year's festival will take place in 12 cities across the globe. Performances, installations, and music sets will be recorded and culminate in a two-day long festival in the Open Metaverse. This will act as a flagship for Refraction, with further events, installations, drops, and programming to come. The DAO's long-term goal is to establish a large-scale IRL festival that brings the web3 community together from around the globe.
Ongoing Drops and Initiatives
We will create ongoing drops and initiatives that will occur year-round. They will reflect the different practices represented in the community as a creative starting point. We will also foster DAO-to-DAO initiatives, partner projects, and special charity drops that support collectively representative causes.
The DAO will also participate in the following long-term initiatives:
Residencies, mentorships, and new works
Creation and production of visual + music NFTs
Live event installations, immersive environments, and new concepts in live performance visuals and interaction
Collection, exhibition curation, and vault
Archiving, presentation formats, and conditions
Media archive and repository
Music and visual mixes
Artist-run charitable drops benefiting mission-aligned causes
Ongoing events
Spaces worldwide
Writing and literary projects
Touring and further elements such as management
DAO-to-DAO curatorial initiatives
Agency and management
Sponsorship and marketing division focused on artist-led projects worldwide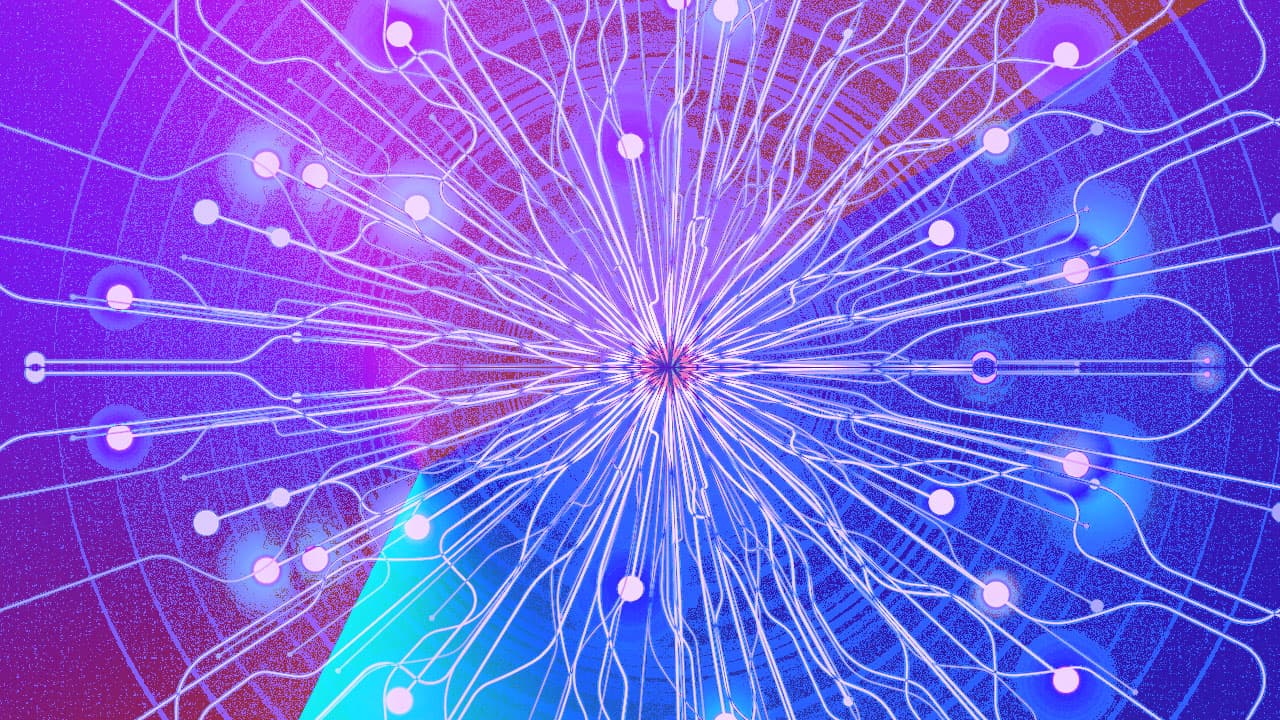 Curating as Artists, Community and Beyond
Different principles represent our multifaceted mandate, which acknowledges both historical and emergent forms of curation.
Curator as Curator - We believe this historical model, as utilized by galleries, museums, and artist-run centers, to be important to both the history of art curation and its future.
Artists as Curators - Community artists conceptualizing concepts, recommending artists, and building initiatives.
Curator as Producer - Actively producing the work, often assuming a Creative Producer role in the process.
Curator as Activist - Curation as it can play a formative role in activism, both social, political and further.
Curator as Network - Managing networks and collaborative projects that build cultures together.
Curator as Writer - Developing text-based projects and expanding the potential of the written word.
Curator as Collector - Building out the Refraction collection of commissioned, donated, and collected works as part of the community's mandate led by the Curatorial and Art Guilds.
Curator as Software - Pushing the boundaries of what can be conceived of and created on-chain through generative art, creative coding, machine learning, and beyond.
Curation as Web3 - Curating on the blockchain and deploying other projects across the technology and culture of web3
Emergence within Curation
In the spirit of web3, emergent concepts from the community will become new curatorial pathways within the larger festival. Working examples have already come to light in our Health and Wellness, Creative Technology, and DAO-to-DAO guilds. We will continue to build upon these nascent ideas within our larger curatorial framework.
We also acknowledge the evolving curatorial landscape in the emergence of new art forms, modes of media, and presentation models.
We would like to thank the following founding artists, curators, and partners for their input into Refraction's curatorial process. This is a living document and we welcome feedback.
ANDY ROLFES, ANA CABALLERO, CIBELLE CAVALLI BASTOS, CLAIRE SILVER, DINA CHANG, ELLIE PRITTS, GABRIELLE MIC, GENKI NISHIDA, GREG LIBURD, HEIKO HOFFMANN, IKARO CAVALCANTE, KAITLYN DAVIES, LINDA DOUNIA, LORNA MILLS, 
MALCOLM LEVY, MANAMI SAKAMOTO, MICHAIL STANGL, MUTEK, NATE BOYCE, NFT CULTURE PROOF, NICOLAS SASSOON, NYEGE NYEGE, P1XELFOOL, PAULINE LM, PHILIP D STEARNS, RAFAEL KATIGBAK, ROBERT GALLARDO, SASHA STILES, SUREN SENEVIRATNE, STANDARD TIME, STUD1NT.